It is with gratitude and joy that Rebecca Aschenbrenner (connect & develop) and I look back at 2021, a year in which we've had the privilege to coach truly inspiring women as part of international Women's Leadership programs. Our motto in 2021: women empower women.
Overcoming mental blocks
Again and again we notice that it's often recurring topics that absorb women and sometimes even impede them in their professional development. In the coaching sessions and workshops with women who are developing in their first leadership role or who would like to develop further as a leader, we often deal with similar issues.
For example:
How do I handle the high demands I put on myself and find a healthy balance?
How do I set limits successfully going forward?
How do I get rid of my limiting beliefs, from "I'm not enough", or "I can't do this" to "I can't afford to make mistakes"?
How do I get the recognition and appreciation that I deserve?
How do I communicate my successes and achievements well without bragging, or maybe even being labelled as arrogant?
How can I take better care of myself when I always want to please everyone else?
How do I develop my own authentic leadership style without having to bend over backwards?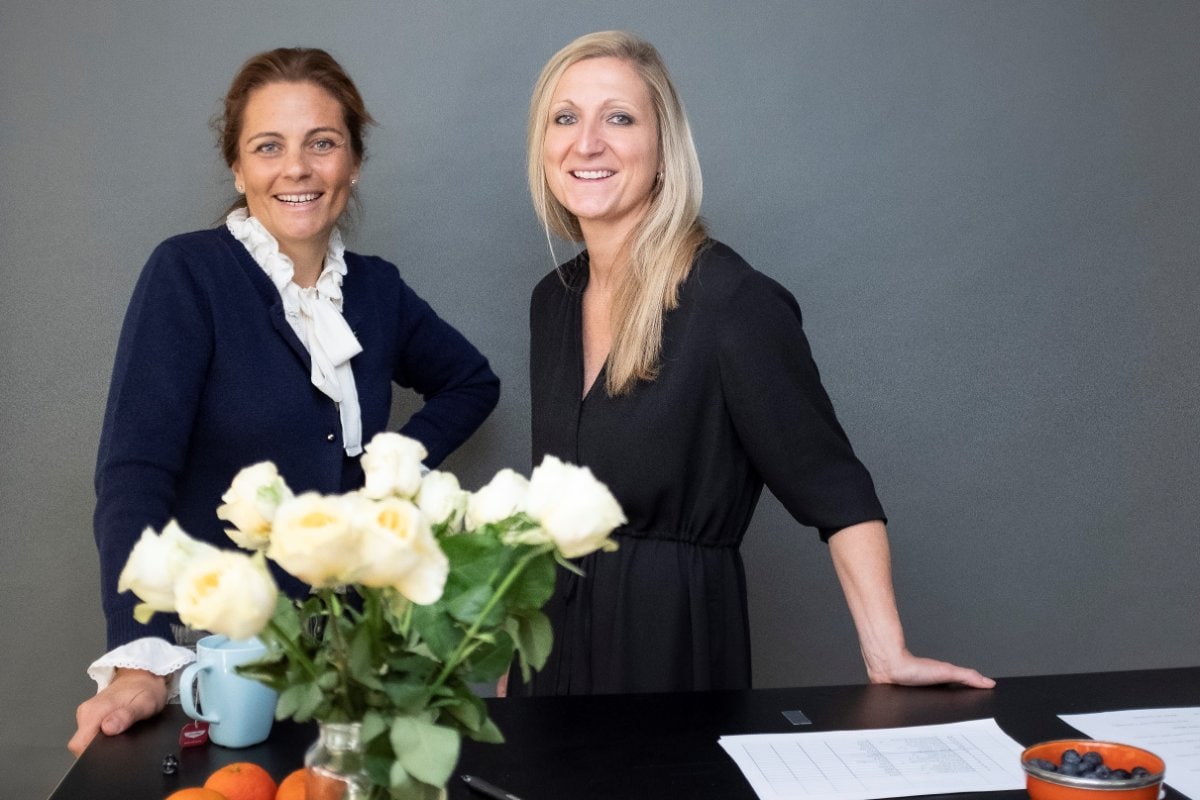 These are all questions that I know from my own development and leadership experience. That's why I'm certainly all the more enthusiastic about supporting women to come to terms with themselves. With all their talents, but also vulnerabilities. And here Rebecca and I empower our coachees and participants again and again to discover the strength that lies in their vulnerabilities.
In the end, it requires a lot of self-reflection to clear mental hurdles or uncertainties for your own sake. New ways of thinking and behaving can only be anchored successfully if we have an awareness of our limiting convictions and our patterns that have been ingrained for years. And finally, even the smallest steps and very conscious, creative decisions can achieve effective and positive change.
Over the last year, it has been amazing for us to experience what an open, honest and solution-oriented exchange can take place in a protected space. Our goal for 2022 is therefore quite clear and simple: to inspire even more women to lead authentically, with impact and joy!
Curious?
We would be happy to tell you more about our business coaching and workshops with women in leadership positions in a personal chat! Also, I welcome any other opinions, fresh perspectives or feedback on this article.